Programming apps is a time-consuming activity.
If you want to honor this, I would be happy about a small donation from you. I will buy a coffee with it and program even faster!
There are the following possibilities to give me some money for the coffee fund:
PayPal
If you are using this PayPal with a smartphone, your can just scan this QR-Code:

Crypto Currencies
If you prefer the usage of crypto currencies, you can use the following option.
Ethereum
ETH Wallet address:
0x910c1898862f6059AFb31F5238D284F7De40CFdC
ETH Wallet QR Code: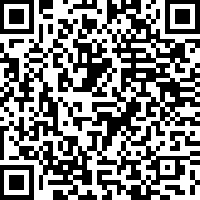 Bitcoin
BTC Wallet address:
3NNUBUuZQ3mbw6GbJwYtTDjQtvVdVn81E2
BTC Wallet QR Code: